For nearly 12 years now P4 Solutions has been operating as a trusted and competent company for payment service providers.
P4 Solutions is a long-time, well-trusted partner of payment service providers
P4 Solutions offers its customer´s special infrastructure for transaction processing.
The central component of which is a highly available network and gateway for payment service providers that enables them to attain their business transaction authorization required for certain items.
Our core guiding principles are building trust and credibility with our customers and partners. We promote respect, business integrity and open communications among all our stakeholders. These basic principles shape our company and culture.
P4 has self-developed online payment gateways for banks and payment service providers
P4 has self-developed special software for banks in EBICs and SEPA
P4 has developed special software solutions for online payment and financial services
P4 has connectivity to over 300 acquirers and payment methods internationally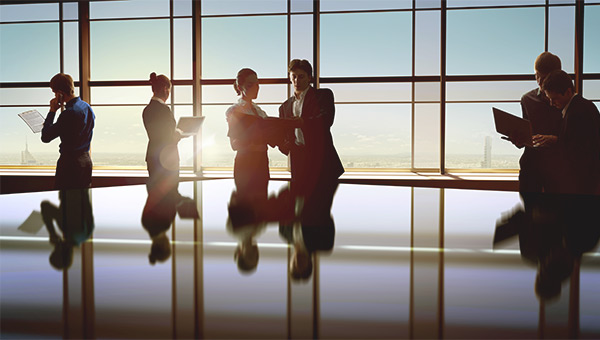 P4 Solutions GmbH
Schloßstraße 18
56068 Koblenz
Phone: + 49 261 988 535 0


E-Mail: info@p4-solutions.de
Internet: www.p4-solutions.de